During the closing remarks of last year's 4th Deaf Studies and Research Symposium, Dr. Breda Carty commented about how there was not enough support for Deaf researchers in the Oceania region. She also mentioned that we need more Deaf researchers, especially in Australia and New Zealand.
At that very moment, I knew I had chosen the right path to becoming a Deaf researcher. I was sitting next to my friend, Josh who is also on his way to becoming a Deaf researcher. A question hovered over our heads: will there be more young Deaf people with an ambition to become a researcher?
A week prior to the symposium, I had gotten approval from Deakin University to transfer from Master of Communication to Master of International & Community Development with a PhD pathway. The course will officially start on Monday, and I am incredibly excited!
I learnt this week that I will have to start preparing a research proposal for my dissertation and to secure a supervisor for next year. It's going to be a long and difficult journey, but one that will benefit me and the Deaf community in the near future. I am actually looking forward to it because it's what I've wanted for so long.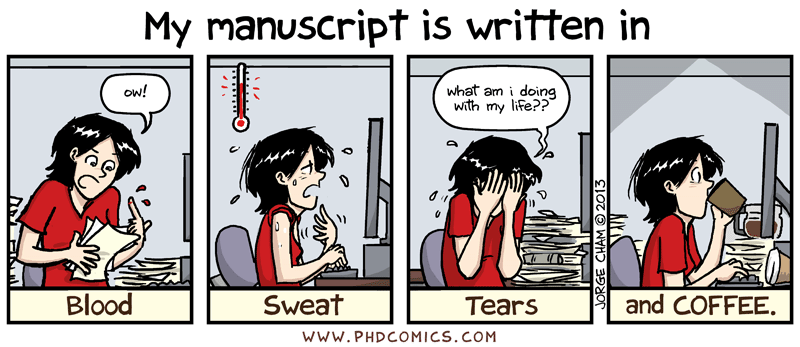 I'll be honest here. I originally wanted to pursue a Master of Arts with a major in Deaf Studies at La Trobe University. As soon as I completed my undergraduate degree at University of Western Sydney in June 2012, I learnt that La Trobe would not be offering the said postgraduate course and the National Institute for Deaf Studies and Sign Language at La Trobe would be closed down. I was rather disappointed, and I had no idea where I would go next. The future of Deaf Studies in Australia wasn't looking bright, and there is a small number of academics with a specialist research interest in Deaf studies here in Australia.
Europe, the United Kingdom and the United States has an amazing support network for Deaf academics. There's a fantastic Listserv list for Deaf academics, and I constantly get emails from various Deaf people who work in universities as professors, lecturers and researchers all over the world. Belgium hosted the 7th International Deaf Academics and Researchers Conference in early February 2015. The theme was Deaf Ethnographies & Deaf Politics.
The 8th International Deaf Academics and Researchers Conference will be held in Aarhus, Denmark during 2017. This will be perfect timing for me, as I will have completed my dissertation by then.
The question that remains is…
What does the future hold for Deaf academics and researchers in Australia and New Zealand?
I hope to start my PhD candidature in 2017 or 2018. Ideally, I would like to do my PhD right at home in Australia, however, I am prepared to relocate overseas in order to pursue my long term goal. Gallaudet University would be ideal, but I have no idea if they offer PhD candidacy in Deaf Studies. I'll have to contact them sometime soon to find out.
I'll be blogging about my academic journey over the next few years, so keep an eye on this space!
Ciao,
The Future Dr. Beaver.
xox