There's hundreds of airlines around the world.
However, not all airlines are accessible for Deaf and hard of hearing travellers.
I travelled to London with Korean Air in July 2013, and while it was a fantastic airline, I was astounded to discover that their collection of Hollywood blockbusters did not have English captions.
Nothing wrong with foreign films, though – they did keep me mildly entertained. There were a couple of Hollywood blockbusters I hadn't seen…yet they only had subtitles in either Chinese or Korean.
You see, I don't know an ounce of either language. Not even one word.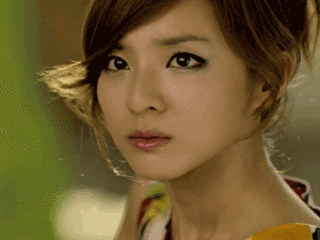 English subtitles would be really awesome.
According to a number of Deaf and hard of hearing travellers, Emirates is one of the most Deaf-friendly airlines in the world. Cathay Pacific and Qantas are also Deaf friendly.
The question plagues our minds…
How can an airline be Deaf friendly?
– Flight attendants trained in International Sign, British Sign Language, American Sign Language or any other sign language. They don't have to be fully fluent – knowing the basics would be helpful.
– All movies and TV shows provided on personal entertainment systems to be subtitled in English AND other languages. It'd be awesome if airlines provided Netflix 😉
– PA announcements to show up in English on personal entertainment systems.
– All crew and ground staff within the airline to receive Deafness Awareness Training prior to commencing employment.
– Safety announcements in sign language. Thai Airways already does this, which is extremely impressive.
– Safety announcements to be captioned. From my experience, Qantas and Korean Air does this. If you know of an airline who does this, please let me know.
Thoughts…?
Flying completely deaf,
S xo